There's no doubt that Rihanna's brand Fenty Beauty has led the way for more inclusive foundation shades, offering 40 different tones, and now it looks like Lush is following suit. These solid foundation sticks are environmentally friendly, vegan and inclusive.
The environmentally-friendly brand is releasing a new range of solid foundation egg-sized sticks that not only come in a large number of skin tones, with three undertones (warm, cool and neutral) but are also vegan.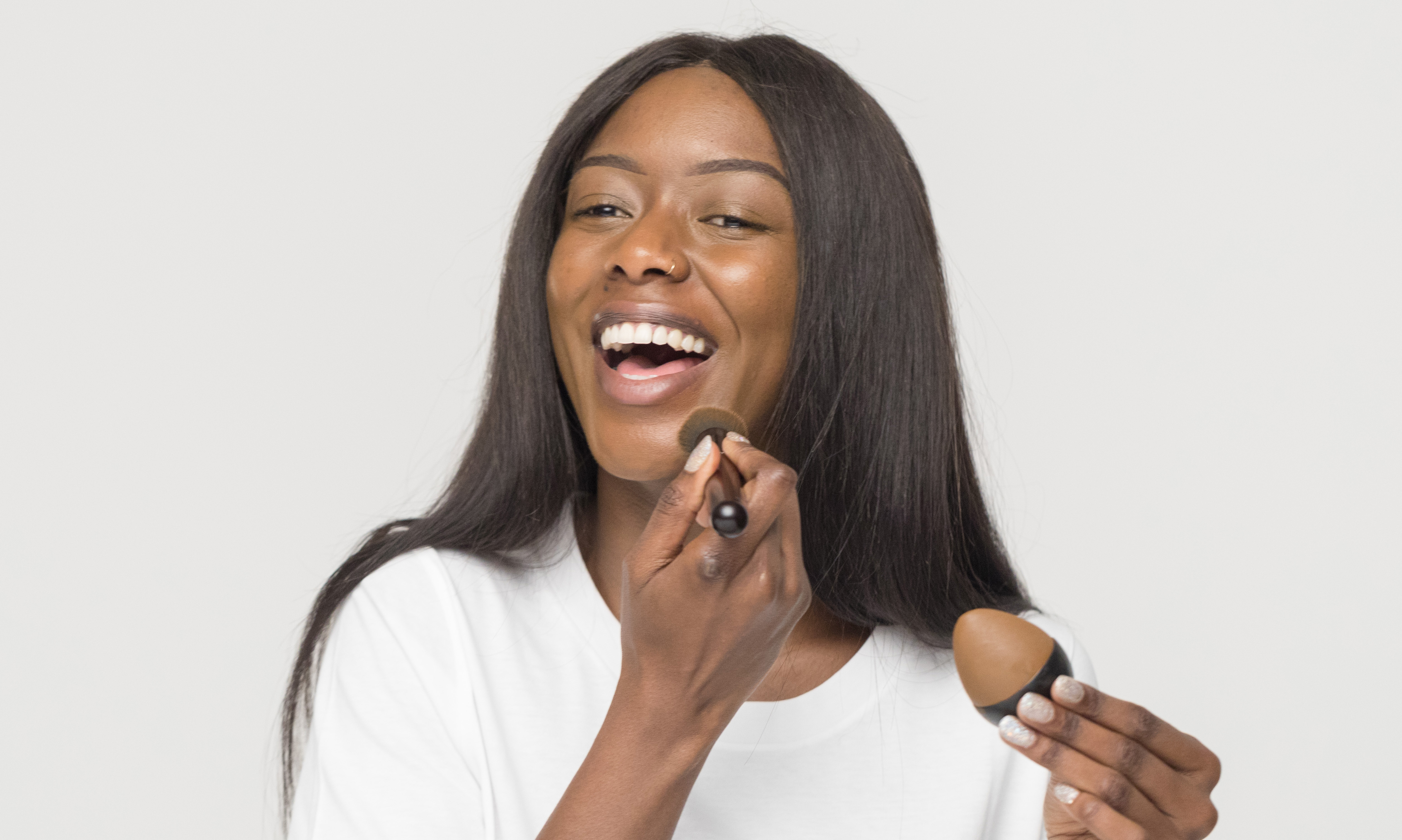 'Slap Sticks' promise medium, buildable coverage with a hydrating formula made up of 45% coconut oil, as well as argan oil and Peruvian jojoba oil.
To avoid using plastic, the sticks are dipped in "peelable wax" and packaged in recyclable cardboard, which can also be used to store them.
Lush say the Peruvian jojoba oil is similar to the skin's natural sebum, which "ensures your chosen pigment blends beautifully, while a rich, protective recipe of candelilla, sunflower and Turkish rose waxes keep your colour looking impeccable."
You can layer up a brush, use fingertips or roll the stick directly onto your skin, depending on the coverage you want.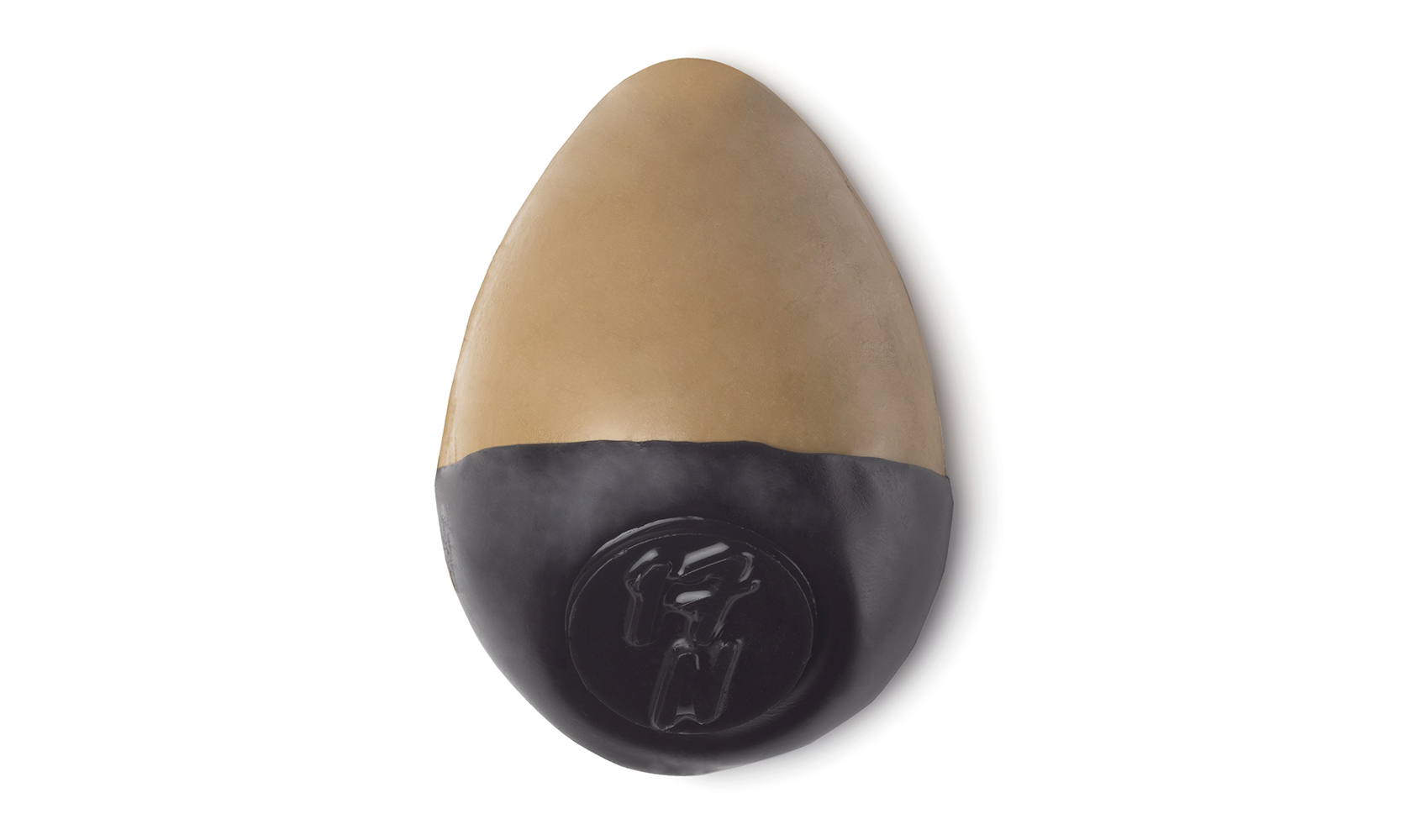 The company says the products will do "amazing things for your skin, as well as the community projects we source the ingredients from".
The raw materials come from projects supporting women in work and children in education, for example, the argan oil is harvested by a women's cooperative in Morocco.
The sticks are available online or you can find your shade at a 'Lush Lab' from 29 June 2018 .